Zip Highwaist Sculpting Leggings 2.0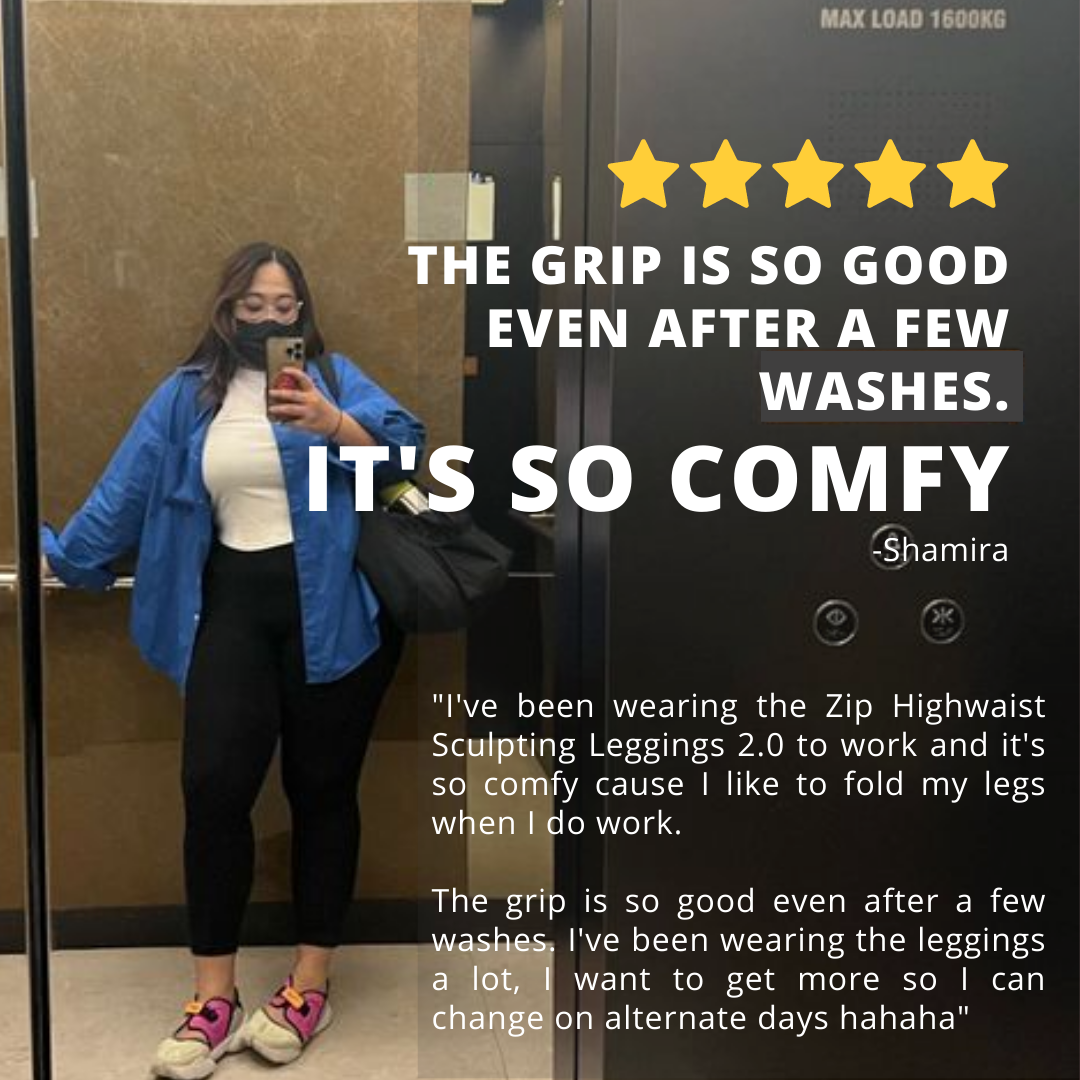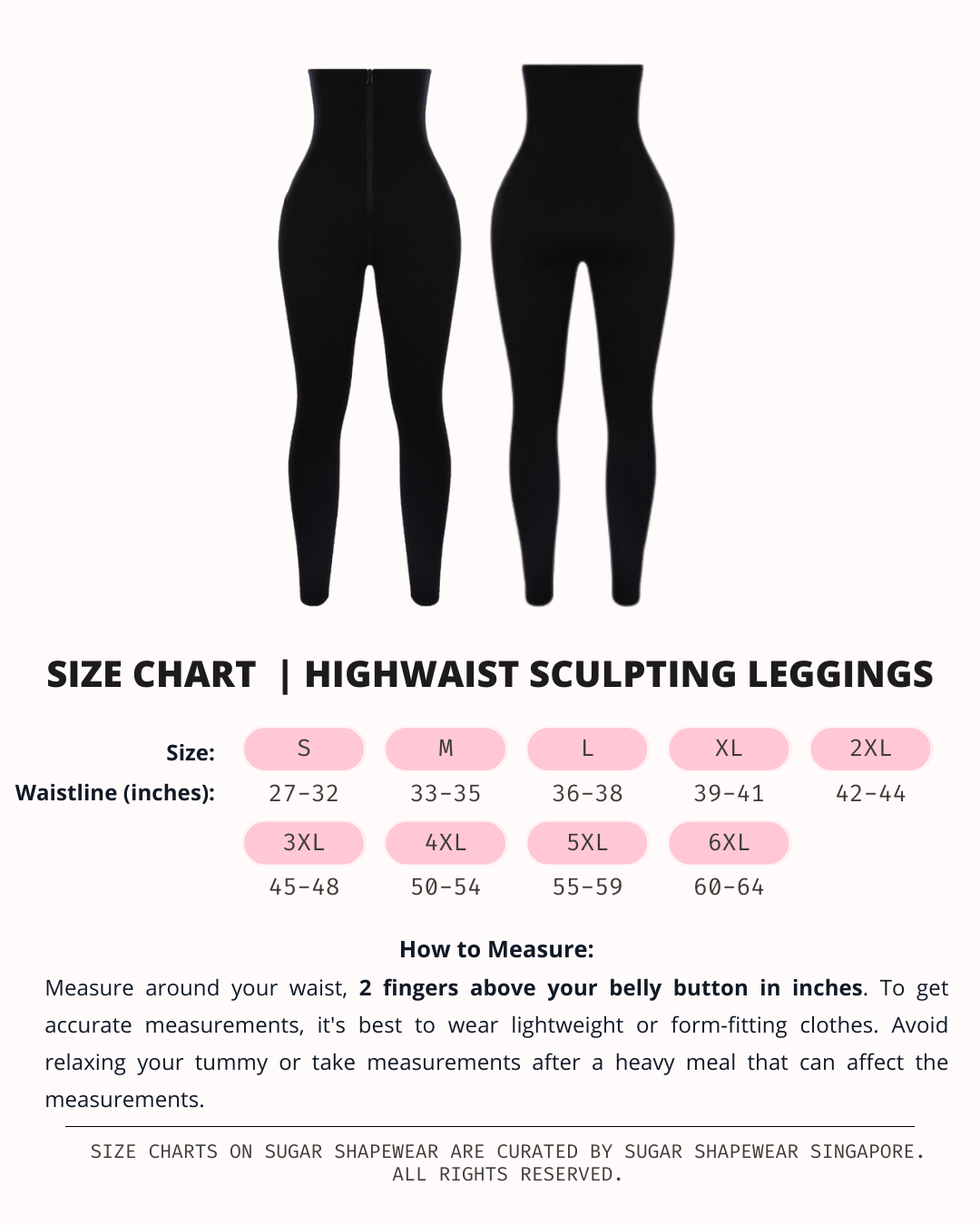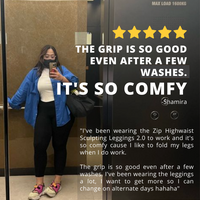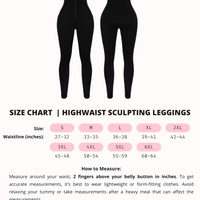 Zip Highwaist Sculpting Leggings 2.0
You spoke, we listened! Zip Highwaist Sculpting Leggings 2.0 offers you the most compressive support on your tummy, focusing on giving you that ultra-lift on your lower belly and bum & erasing your love handles instantly.
High waisted coverage and full length to sit at the ankle. Firm compressive support for all body shapes featuring instant lower belly lifting, love handles & hips cinching.
Great timing! This item is instock. Doorstep delivery within 3-5 working days upon confirmation of order.
FREQUENTLY ASKED QUESTIONS
Available in Size S to 6XL.
Because of how the design is able to offer maximum lifting support to the lower belly, we have just released more sizes that fits up to 6XL.
Any compressive pants design shapewear or casual wear is recommended to be worn only on your 2nd week of postpartum.
This is so that you allow ample of air flow around your vagina, preventing any unwanted yeast infection or irritation.
Yes. As the fabric of the leggings is not see-through, you can totally wear it out and pair with with a blouse or gym top.
Any time, any day! The Zip Highwaist Sculpting Leggings 2.0 was crafted with shapewear & activewear technology so that you can wear it daily to work or running errands.
No, this leggings have been engineered with high-performance design and fabric composition to let you sit, squat and lift with no signs of tearing!
Not at the moment as we want you to move freely without any distraction.
At the same time, Sugar Shapewear is always innovating based on your feedback, stay tuned for new shapewear release!