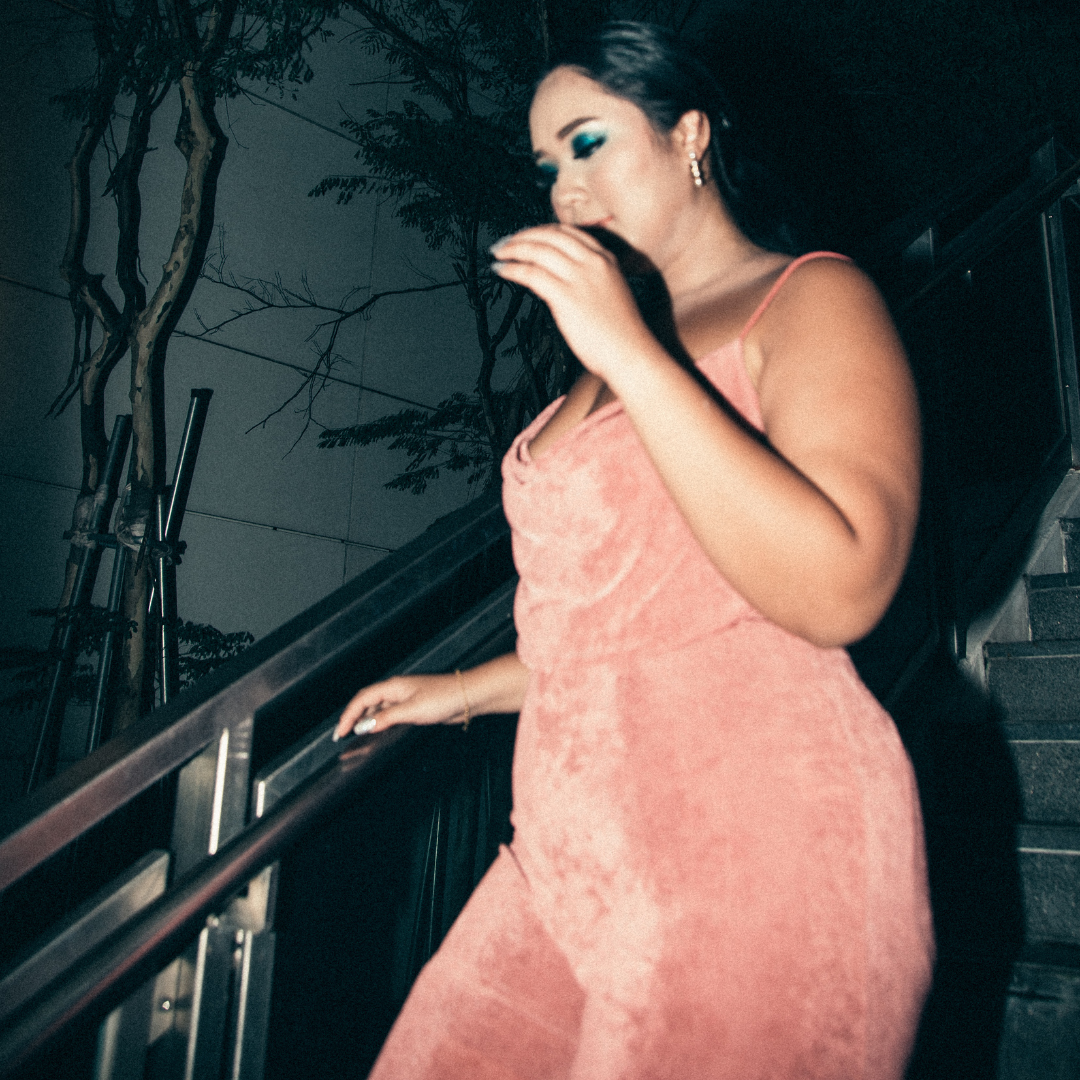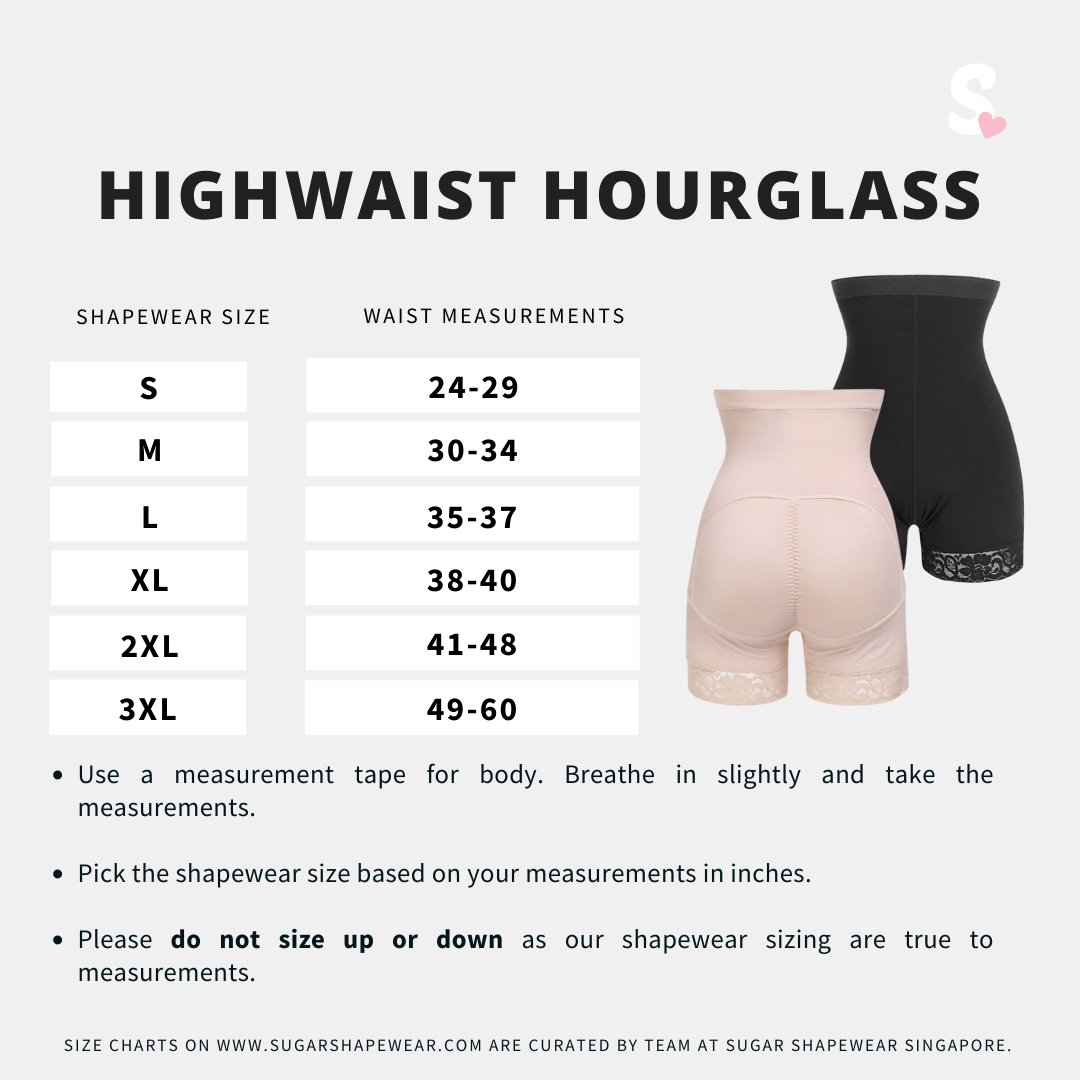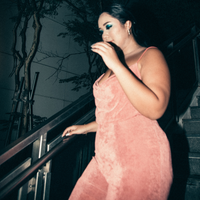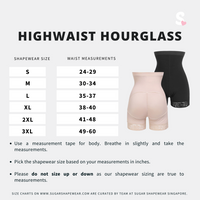 Highwaist Hourglass is made with double mesh paneling for breathability and intense tummy control, hips smoothing sculpting and instant butt firming recommended only for special occasions.
With its intense compressive contouring targeting on your tummy, hips, bum and thighs, Highwaist Hourglass is recommended for women with proportional waist, hips, and shoulders ratio.
1. Is this suitable for everyday wear?
Highwaist Hourglass has the most intense sculpting compressive support among the Tummy Tuck series, it's tricky to be worn and remove so we'd recommend this piece only for special occasion.
You'll love its powerful tummy control and how it still does not leave you breathless or constricted. The way it enhances your bum is like magic.

Bustline sculpting coverage
Instant tummy tucking
Streamlined silhouette
Hips lifting
Butt defining and enhancing
Improves posture