Seamless Lifting Sugarbra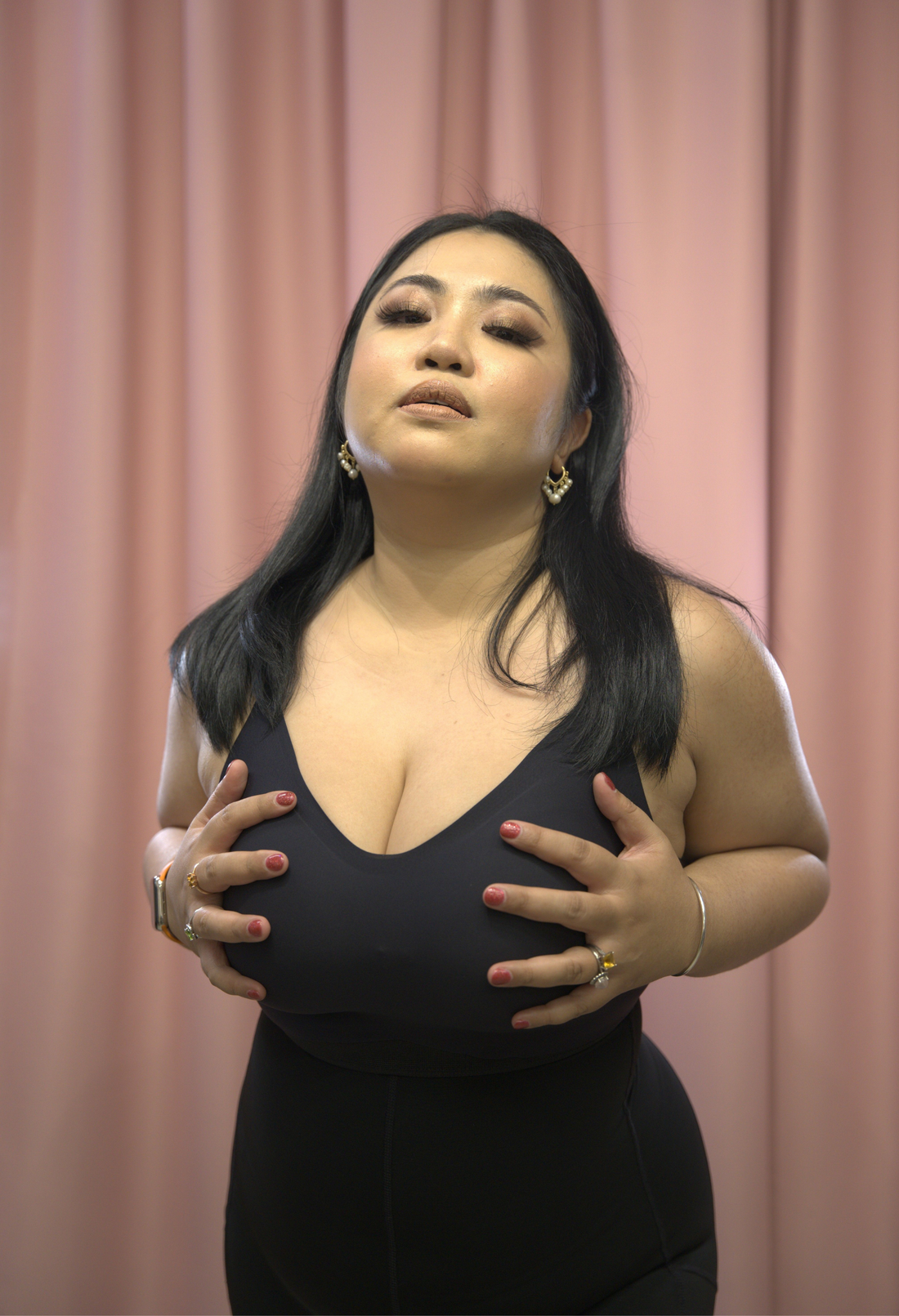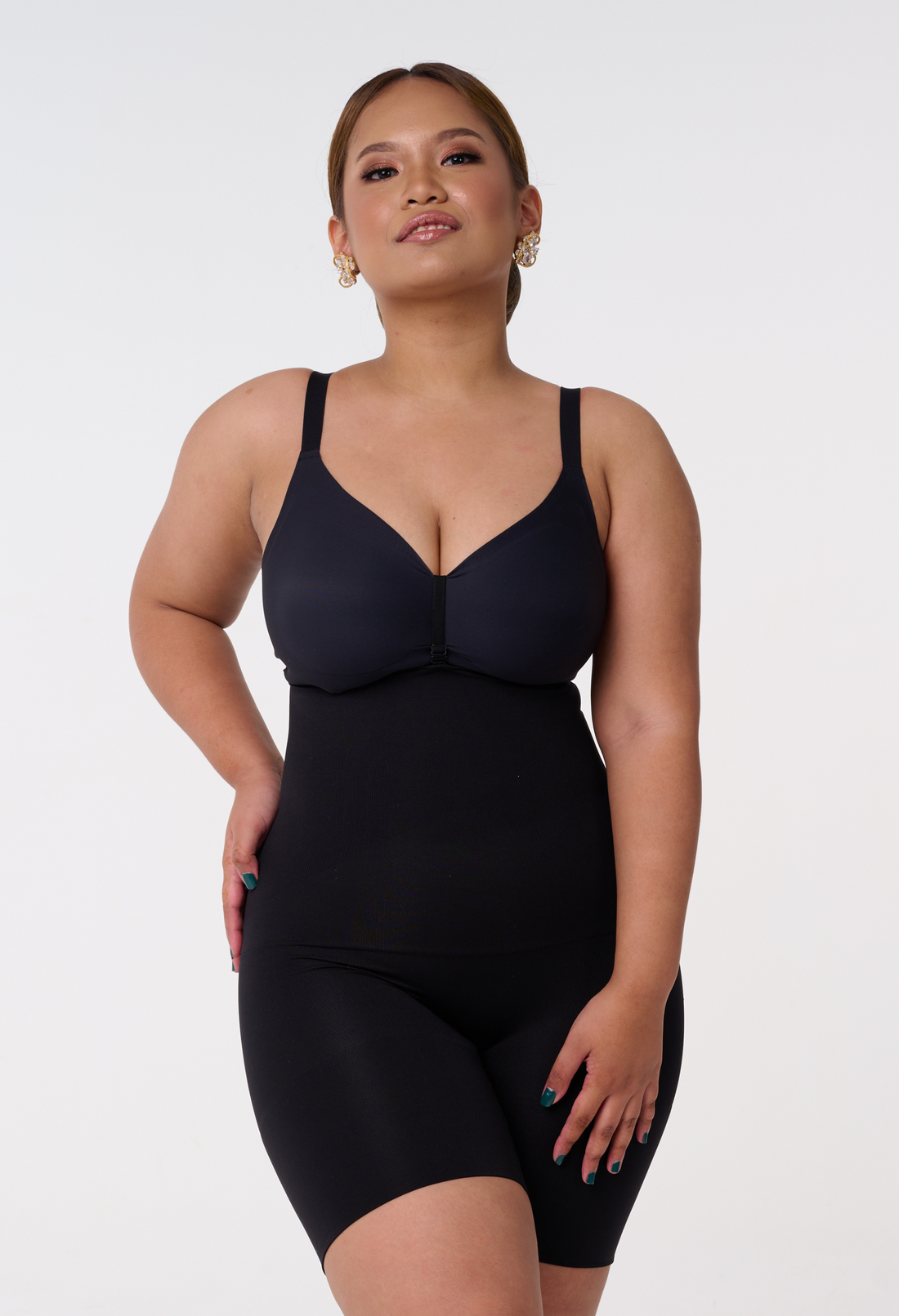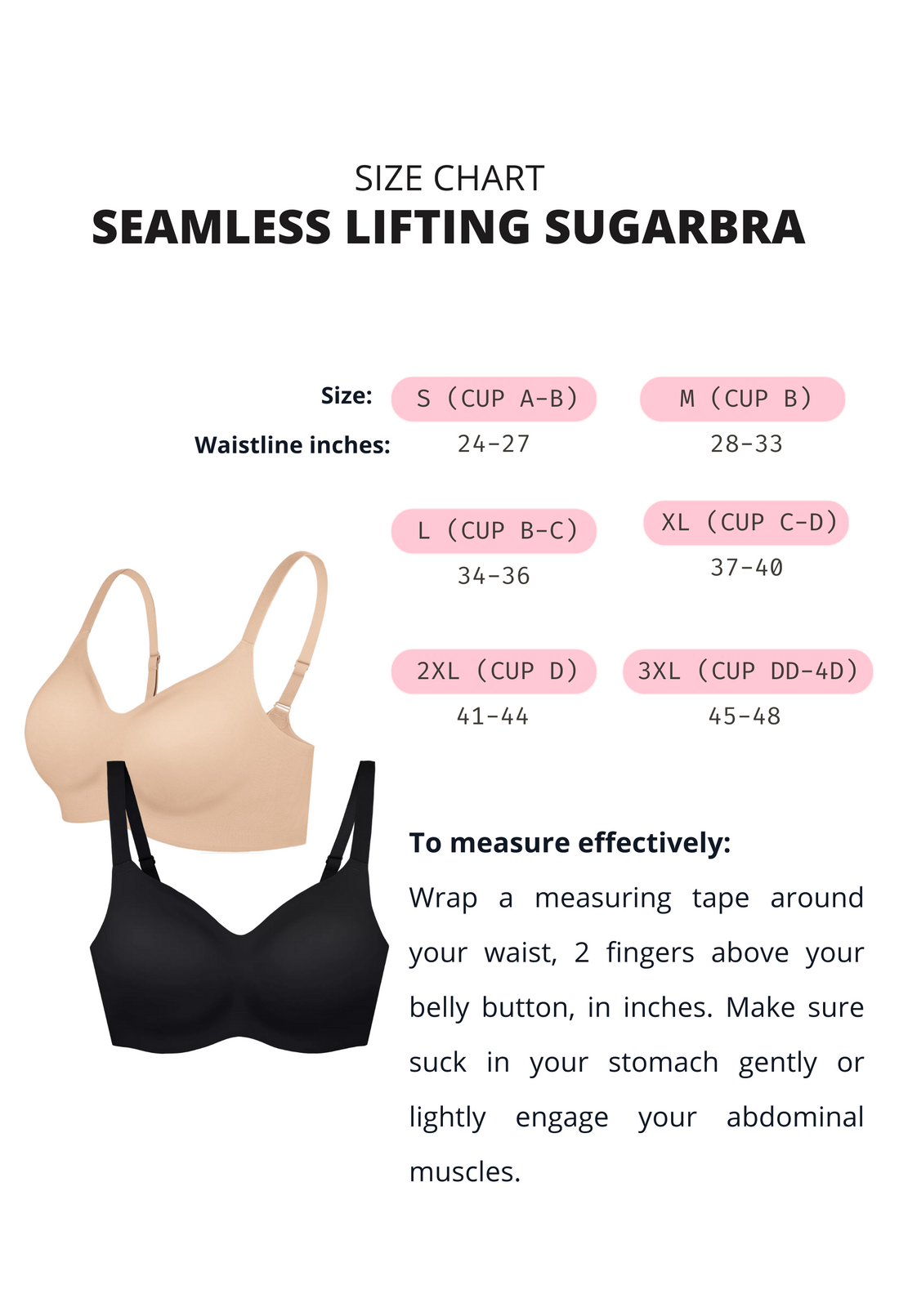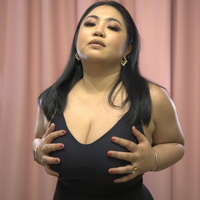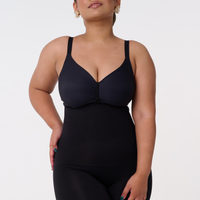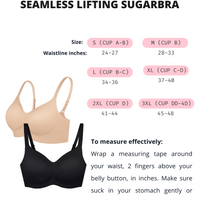 Seamless Lifting Sugarbra
Indulge in the luxurious comfort of our laser-cut technology Seamless Lifting Sugarbra. Crafted with soft fibers and seamless construction, this bra offers a sleek and smooth look under your fitted outfits.
Say goodbye to unsightly bra lines and hello to a flawless silhouette. Our laser-cut bras are designed to provide a seamless appearance, eliminating any unwanted bumps or ridges. Ensuring  a clean finish, making these bras practically invisible under your clothing.
1. Will it make my breast look saggy or droopy?
No. Our New Seamless Lifting Sugarbra is designed for all day mid-firm lifting support.

2. Will my breasts get pushed up like sports-bra effect?
No. The enhancement and lifting is just as you need. Naturally boosted yet flattering.