YUMIBASICS Mochi Plush Sponge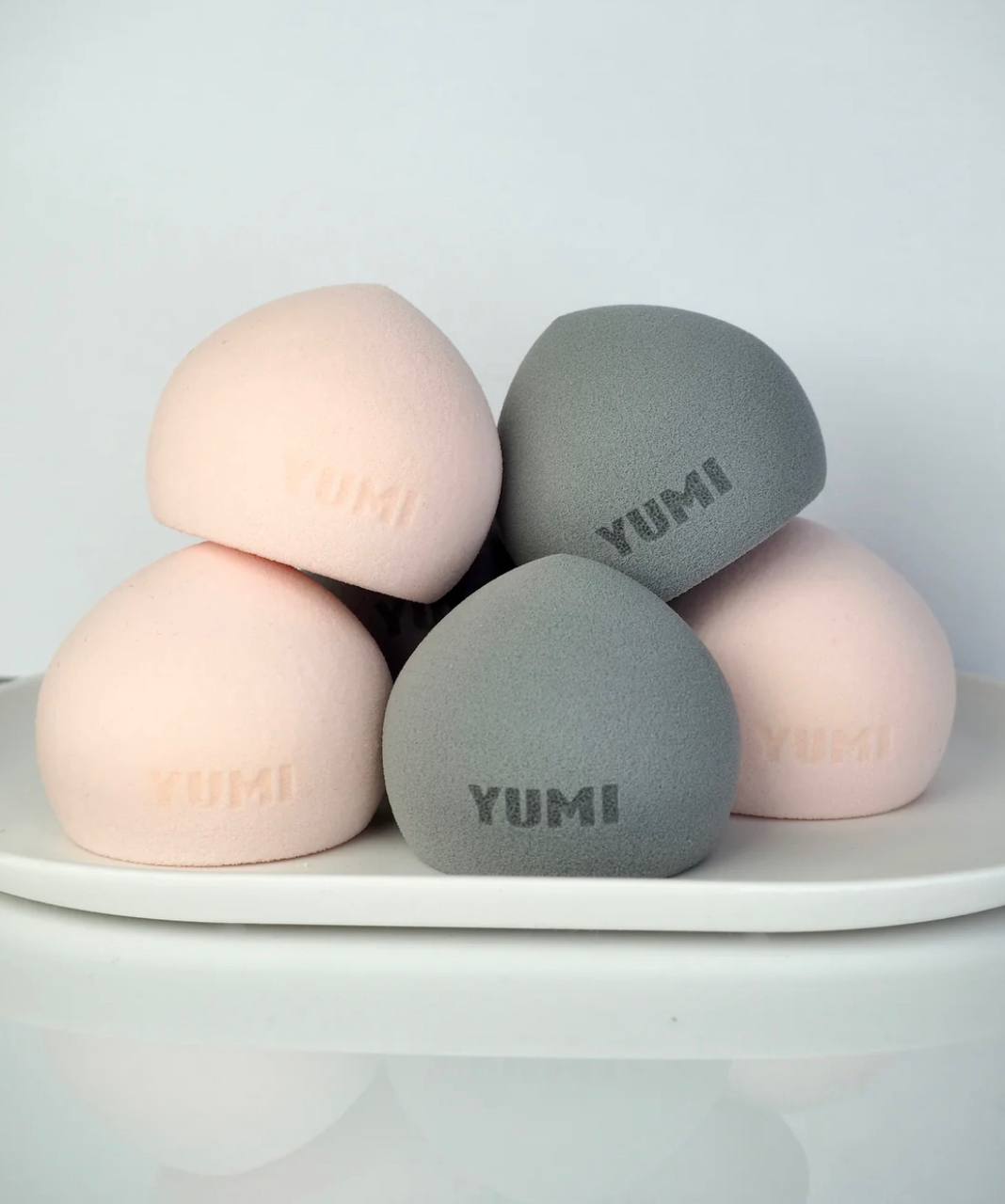 YUMIBASICS Mochi Plush Sponge
We love anything soft (huhu) but still has that firm hold and strength. These Mochi Sponge by YUMI BASICS are so cute and long-lasting. Blends your foundation and make up base effortlessly and flawlessly. 
Mochi Sponge absorbs just the right amount of product, offers better absorption rate of make up leaving you an airbrushed finish!
Item is instock and will be delivered to your doorstep within 3-5 working days.
More Yumi Basics x Sugar Shapewear